Here are three of my favorite sites for finding wonderful activities to do with young children. Be sure to check them out! And I'd love your suggestions of great kid activity sites as well!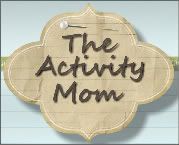 Nicole, aka the Activity Mom, does a great job coming up with educational activities for her two kids. I love that most of them are with inexpensive to create/do.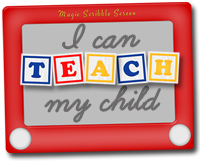 I enjoy reading the activites Jenae at I Can Teach My Child posts because her boys are almost the exact ages as my kids. She also has a very easy to navigate collection of activities sorted by age and theme.
Kara at Little Learn's Lounge has a daughter also close in age with my son. She does lots of preschool activites and many themed projects.
What kid activity sites do you love?