We had our first "Family Game Night" on Friday and it was a success! We got everyone fed, cleaned up and the kids in their PJ's before we began on the stack of games I had selected. Most of these we've collected from thrift stores, garage sales, and birthdays. (Is anyone else excited that garage sale season is upon us?!) Here are some of our favorite games suitable for preschoolers:
Marble Maze
: My children can't set this up by themselves, but honestly, I enjoy setting up the marble run! They are mesmerized by putting marble after marble down the shoot, and can do this for a long time!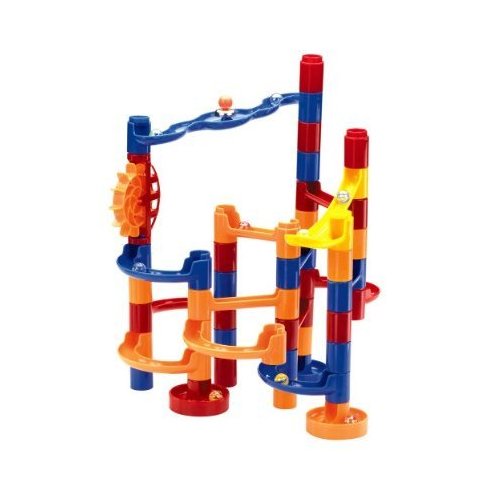 Hi Ho Cherry-O
: A great introduction to counting and turn taking.
Great States Junior:
I love that this game is doable for a 3 year old (the box does say for kids ages 4-7) and that as we are looking for shapes and pictures on the states, we are learning about them too. For instance, did you know that the ice cream cone was invented in Missouri? I didn't until we played!
Goodnight Moon Game
: This game has a few different variations of ways to play. We've only done the matching in color and back and white. I think my children enjoy that the game is based on pictures from a favorite book.
Mudpuppy Constructibles building set
: Although this isn't a game per-say, it is for ages 4 and up and therefore too hard for my kids to do alone. We have the Painter's Palette edition, which has different colored pieces that are labeled with their color. We learned the color of chartreuse while we built our tower!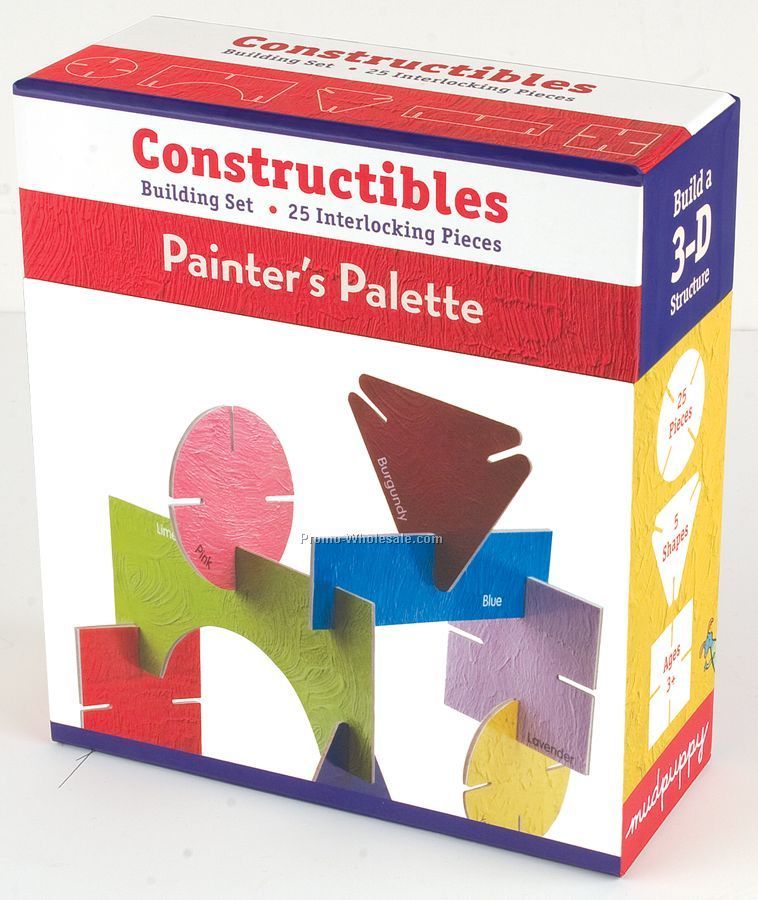 What games does your family love?